It is a well known fact that meal planning can save money. I would say the biggest reason is that when you are meal planning, you are then only buying what you need, but I have a few more tips for how you can meal plan to save money!
There are many reasons why people (like me!) use meal planning every week.
Get organized. The feeling of being organized is so therapeutic.
Reduce food waste, buying only what you need.
Saves time and energy during the week - do you know how much energy that "Whats for dinner?" decision fatigue takes up? ALOT.
Healthier food choices, not just eating whatever is around and available. Hi drive thrus.
But, today I am talking about how to meal plan to save money!
Here are my top tips for you:
Make your meal plan meatless at least once a week
Veggies, grains, and beans are less expensive than meats.
I have started to use my instant pot to hydrate beans (vs using a can) and buying dry beans is by far the most inexpensive way to go!
Worried about protein, have no fear. You can get that protein (and more fiber) via these meatless alternatives:
Greek Yogurt (23 grams protein per 1 cup)
Quinoa (8 grams per each cooked cup)
Lentils (16 grams per each cooked cup)
Cottage Cheese (28 grams per cup)
Chickpeas (16 grams per cup)
Edamame (20 grams per cup - shelled)
Eggs (6 grams per egg)
Tofu (20 grams per cup)
Here are some meatless ideas on my blog for you.
Build your meal plan based off what is in season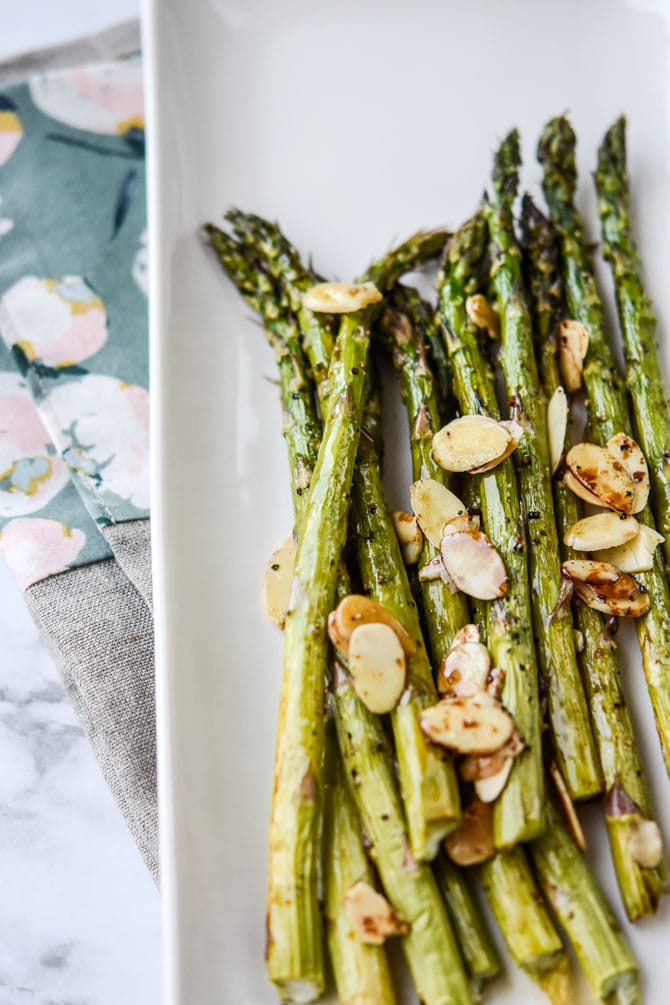 Good ol supply and demand. When produce is in season and there is a ton of it, it drives the price down. That is the time to plan your meals around seasonal foods.
This is a really great post, breaking down month by month which produce to buy and when.
Bulk buy and split foods that are always on your meal plan
I live in Alberta. Land of Beef.
So, 3 families in my family went in on a whole cow. We split it 3 ways and didn't buy beef for an entire year after that.
Contact local ranchers and see what they have available. This cuts out the middle man distributor, and you know EXACTLY where your meat comes from. When I do this, I usually get a tour of the ranch too - and that is really cool!
Use frozen fruit and veggies on your meal plans
Not only does this save money, it saves you a ton of time, washing, chopping and prepping.
When I prep freezer meals, I will often just add frozen veggies to my prep bags, then return the assembled raw meal to the freezer.
Price match your grocery list
So many grocers now offer price matching so you can shop around for the best prices, and then physically only go to one place. This is time consuming, yes, but if saving money is your main driver (vs saving time), then this tip is for you!
Shop online for groceries
I just started doing this and it is amazing how this prevents you from being distracted by sneaky sales on items you don't need.
When you shop online, you are far more likely to stick to your list - and thus your budget.
Use the same ingredients for multiple meals on your meal plan
My favorite item to do this with is rotisserie chicken. One rotisserie chicken can be made into endless meals.
I also do this with things like cauliflower. I cook it as a side, rice it into fried rice, and use it in salads. I always try and look at what is in season, and then use that ingredient multiple times through out the week.
So, there you have it, my top tips for How to Meal Plan to Save Money!
If you are new to meal planning I have my ultimate guide and all of my templates, here on Amazon!
Did I miss any tips that you use to save money when you meal plan? Tell me below in the comments!
For more meal planning tips tricks and ideas, head on over to the Meal Plan Addict Community!