Muffin tin meal prep is cute and functional! Cook once and have single serve foods already portioned and ready to go for the week!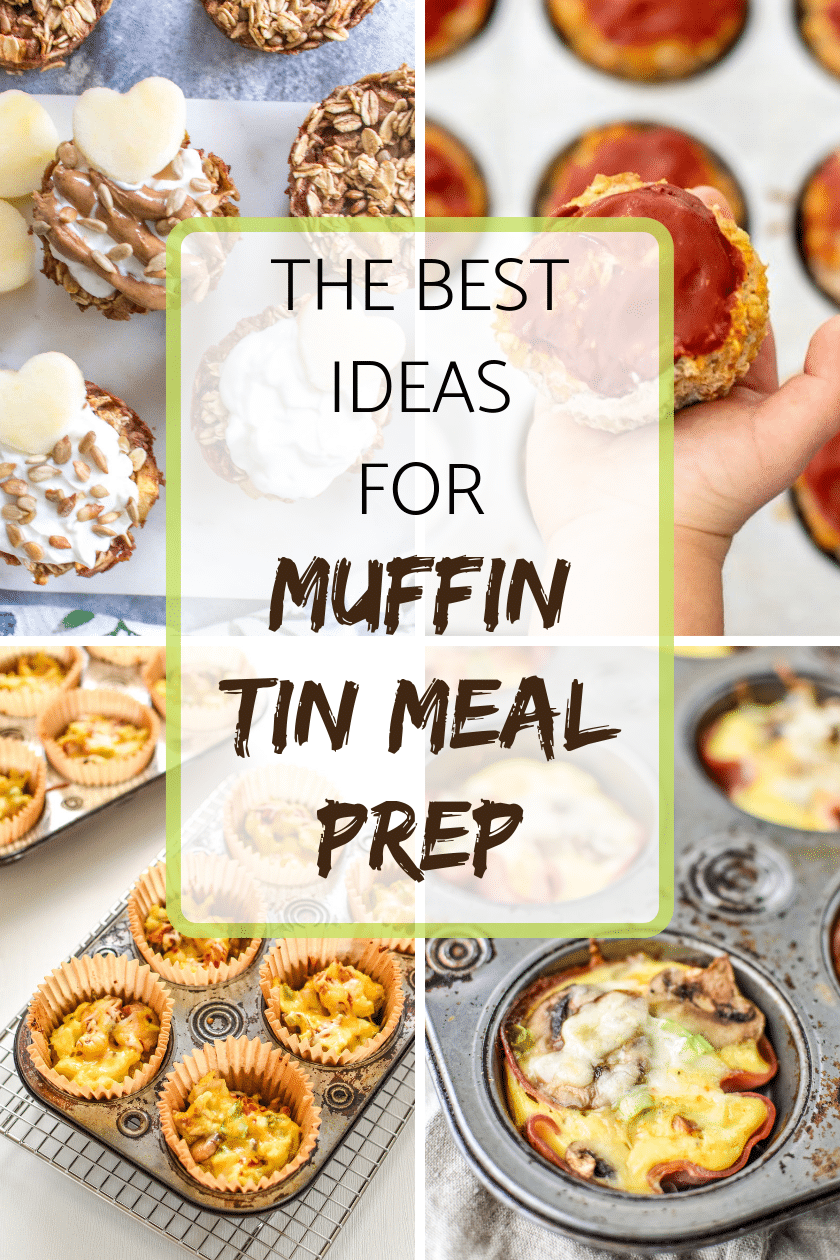 Breakfast, lunch, or dinner... muffin tin meal prep can cover any mealtime. These are also usually a great option for kid lunches!
So, there you have it, some inspiration to get your meal prep on using a tool you probably already have in your own kitchen!
Have done your meal prep using a muffin tin yet? Yes, tell me below what you have tried!