No microwave. No problem. You can still have some really great make ahead lunches! Here are some amazingly delicious No Microwave Make Ahead Lunches for your meal plan this week!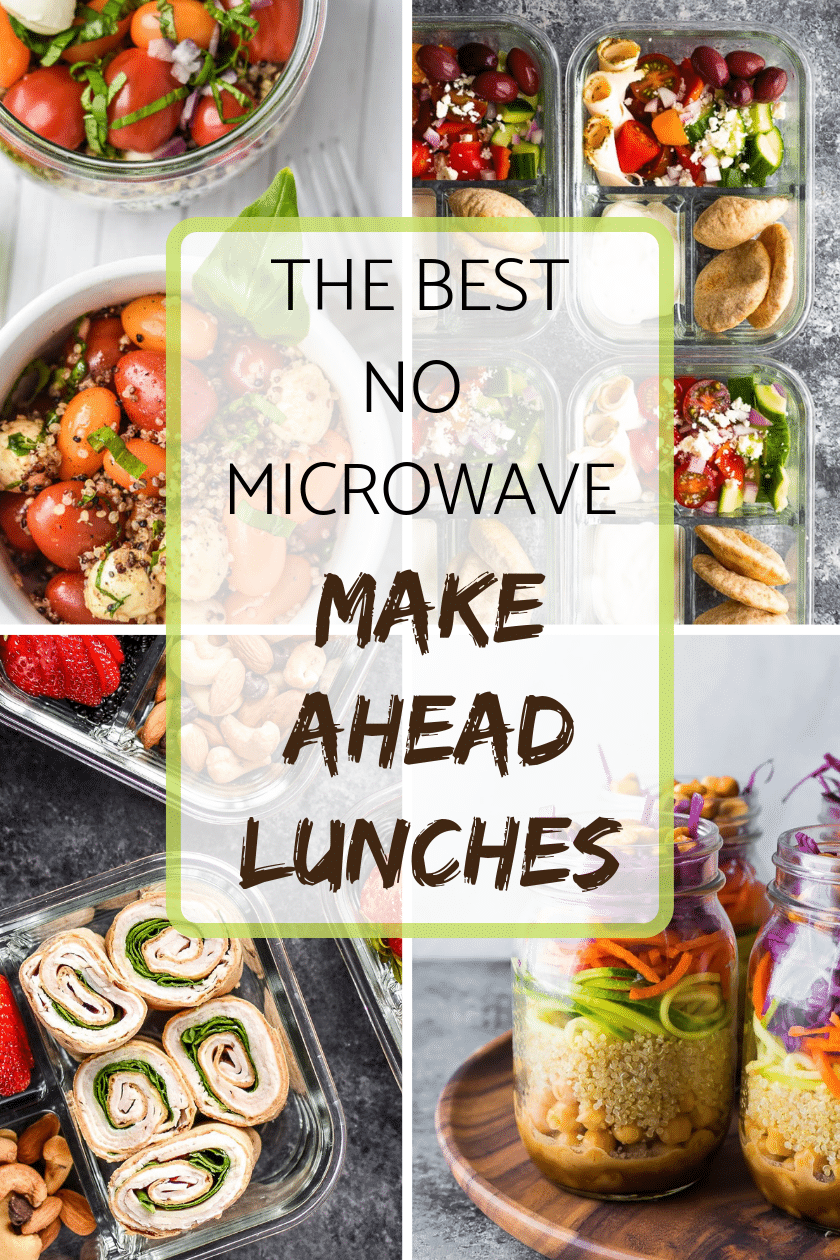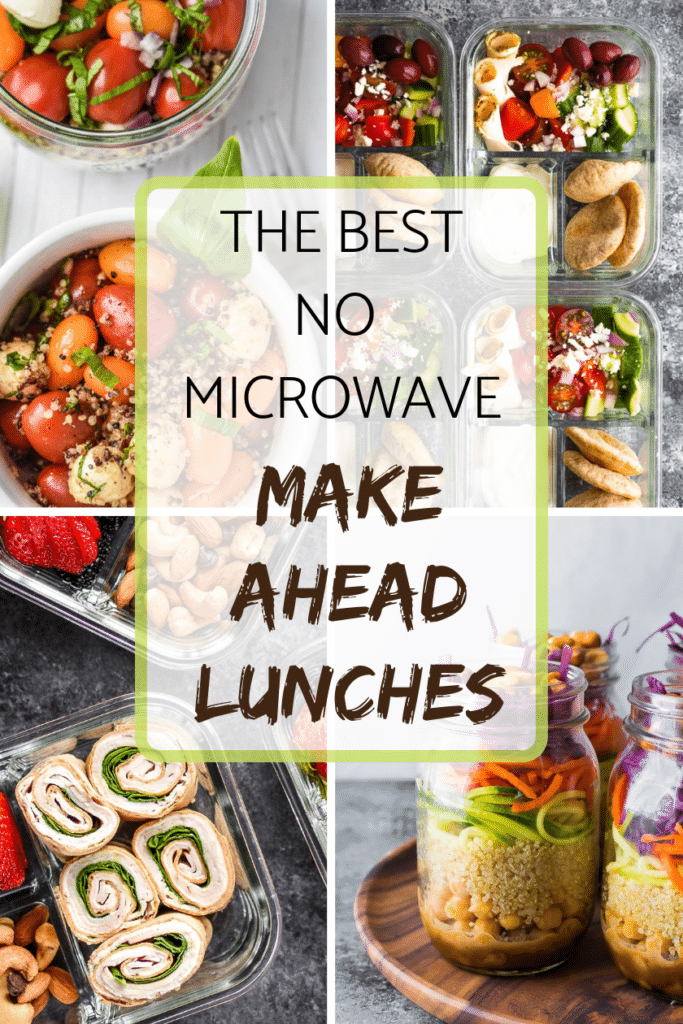 Just because you don't have a microwave available at lunch, it doesn't mean you can't rock some make ahead, meal prep lunches! You also don't need to suffer through the same ol, same ol ham sammy.
Shake up your lunch game with my round up of the best no microwave make ahead lunches!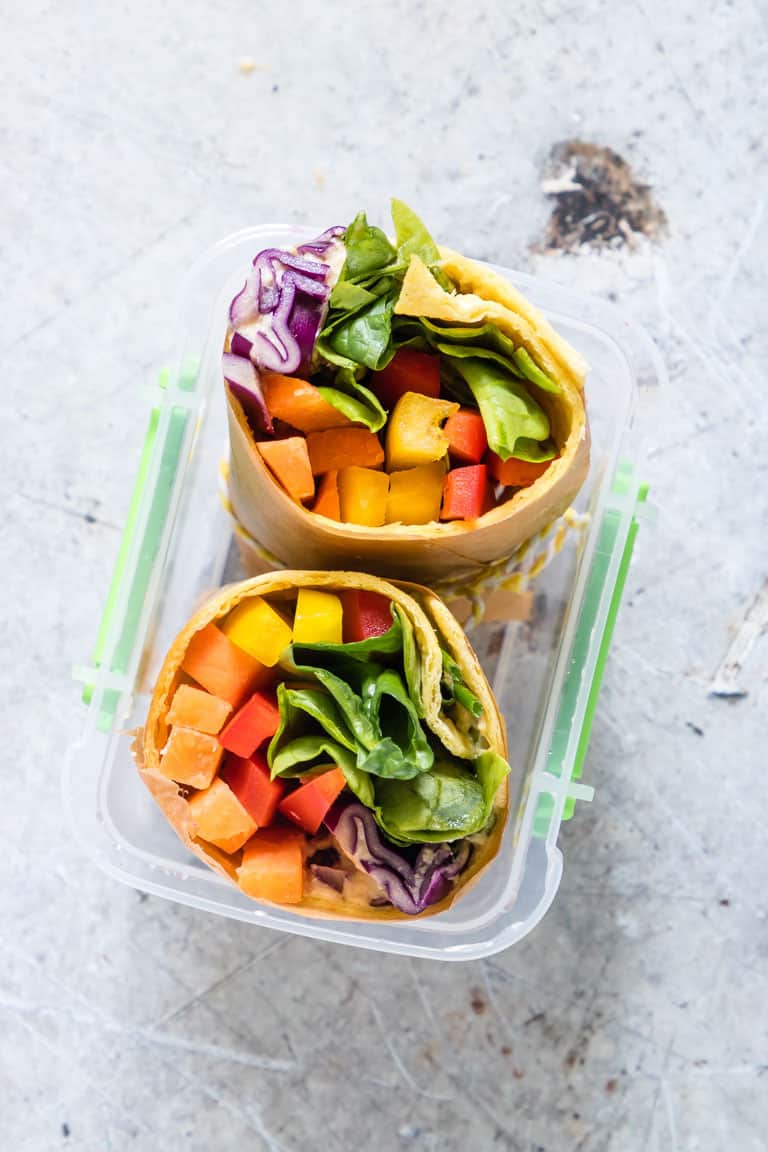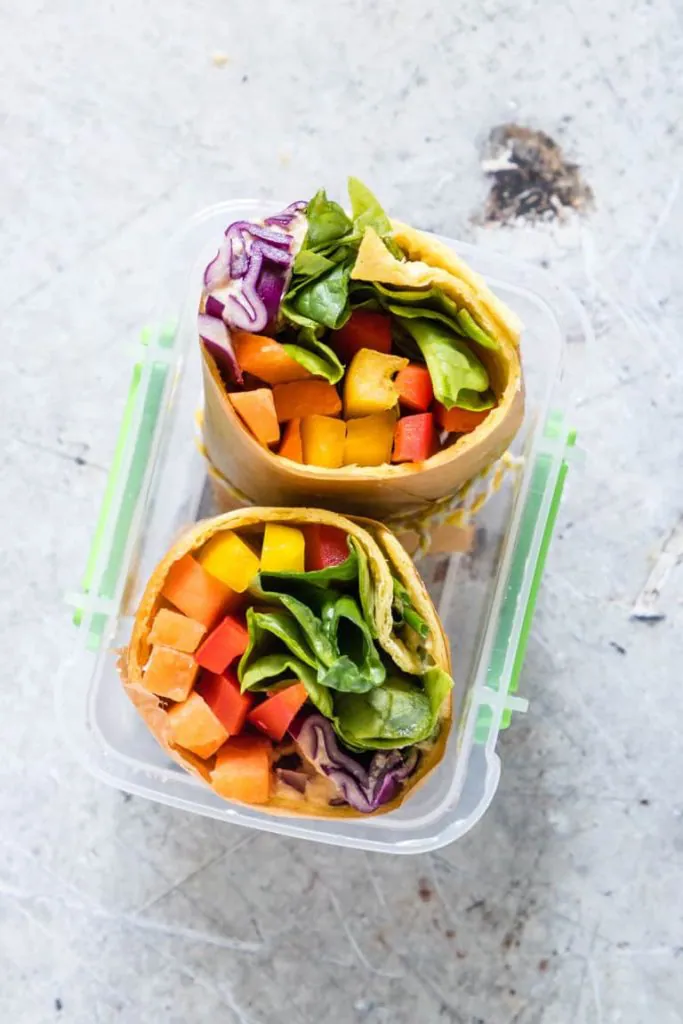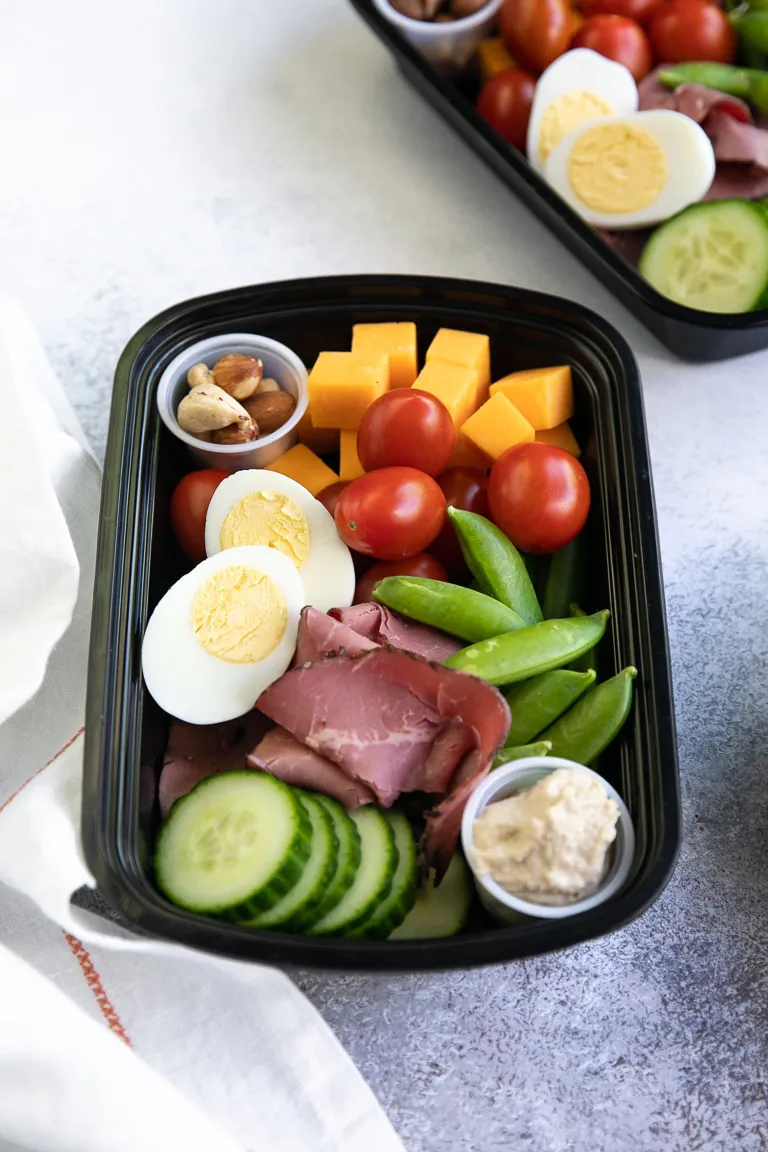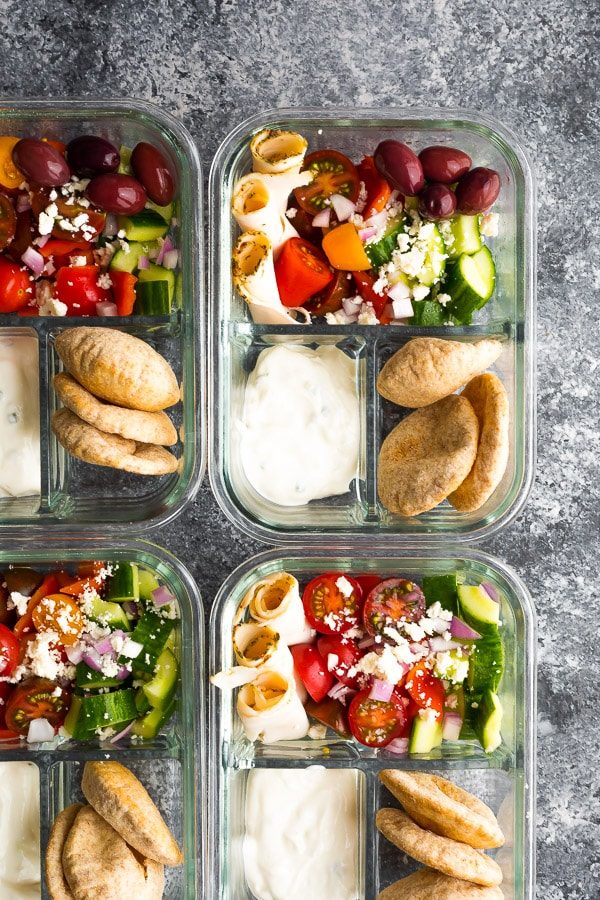 So, there you have it, some no microwave make ahead lunch inspiration for your meal prep this week!
Want even more meal planning and prep inspiration, come join us over in the Meal Plan Addict Community!