It happens every holiday season. You need ideas of what to make with your leftover turkey that are NOT soup! Here are my 10 favs hand picked for you!
Every year in the blog's facebook community, the question of "what can I make with Turkey leftovers that is not soup?" gets asked. This year, I am so ready for you!
Here are my top picks!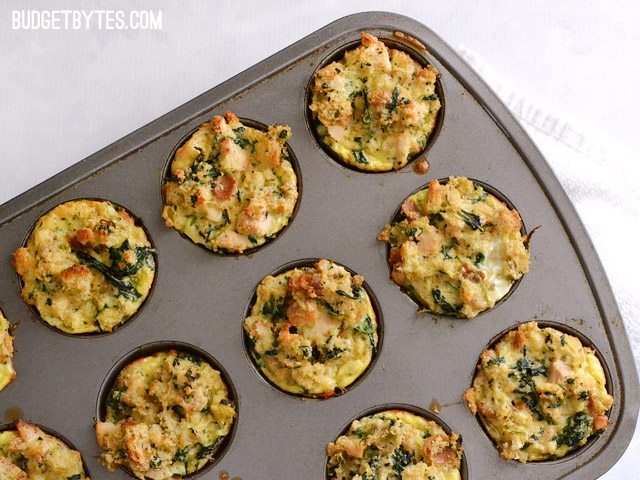 So, there you have it. Ditch the leftover soup this year and make your turkey leftovers into an amazing leftover dinner!